If you are Jacques Demolay, be careful, otherwise happy Friday the 13th….
====================================
Anthony Gustin
@dranthonygustin
Red meat, whole milk, eggs, butter/animal fat consumption declining
Fruit, veg, grains, seed oil consumption increasing
Chronic disease, obesity, diabetes rapidly increasing
Maybe it's not the animal products killing us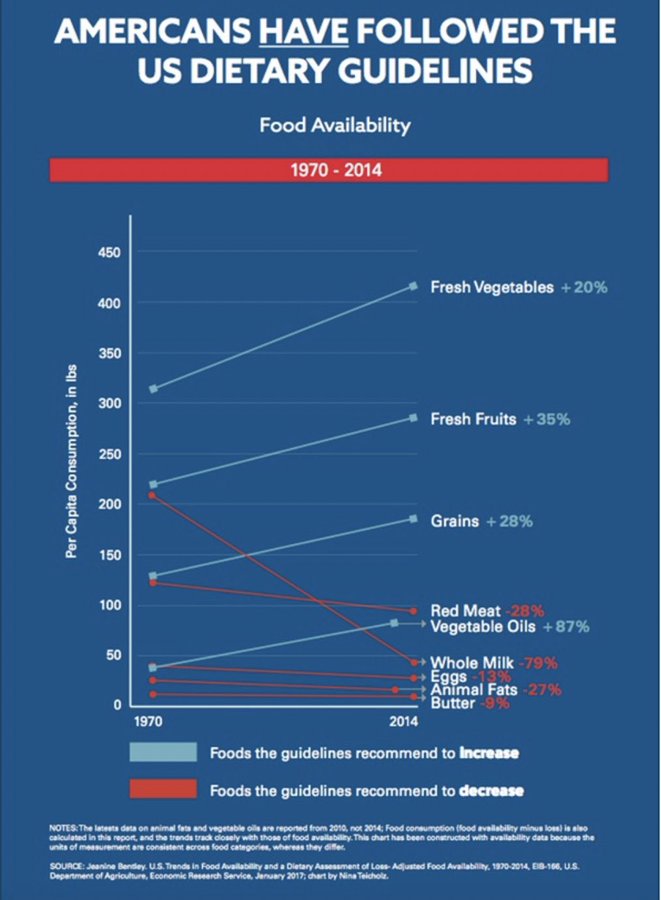 ---
Somehow this seems to the point:  List of largest pharmaceutical settlements   These are the people putting out the drugs you take and the food you eat and "educating" the MD's you trust.!!!